Centrally located, this home boasts a spacious open plan layout, making it ideal for pursuing goals and interests.
The home is also close to everything you need – including Flinders Medical Centre and Castle Plaza. Plus, with a private secure yard and real grass, this property also features a lovely outdoor space.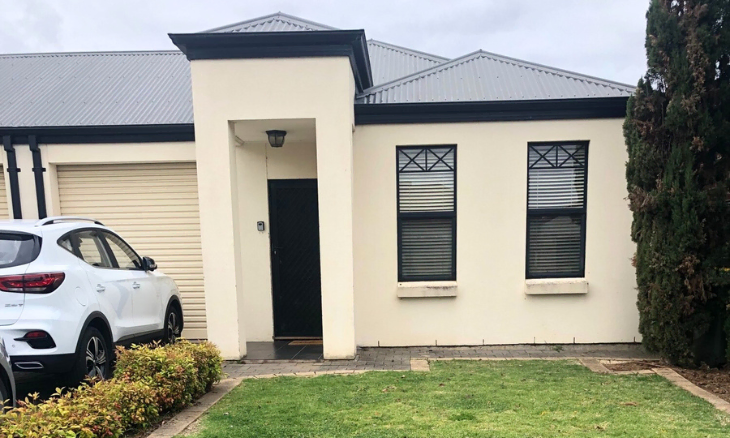 Location Features
Proximity to Flinders Medical Centre
Close to Castle Plaza
Train station nearby
House features
Lots of natural light
Secure rear yard
Comfortable living areas
Large kitchen
Dining area
To be advised when a vacancy is available
Get in touch
Click the button and complete the form to find out if we can support you.
You can also call us on 8340 2000 to speak to one of our friendly team members or email us at hello@el.org.au.