The number of disability support worker jobs in Australia is growing. With ever-increasing demand, there are many opportunities for those who may be considering a role as a disability support worker. Offering significant rewards such as flexibility, meaning, and the ability to grow new skills and advance individual careers, becoming a disability support worker appeals to those who are looking to find purpose in their roles.
One of its best-kept secrets? The way personal hobbies can be incorporated into the role. If you've ever considered stepping into the field, bringing your hobbies with you could be one more reason to finally take on this new opportunity.
Why are hobbies so important to us?
Hobbies are important outlets for self-expression, places where we can find relaxation, and opportunities for personal growth. Unfortunately, an article in the Harvard Business Review found that hobbies can be the first things to go when life gets busy. But this shouldn't be the case. A study from the Society of Behavioural Medicine suggests that people who enjoy leisure activities experience fewer negative emotions and reduced stress levels compared to those who don't.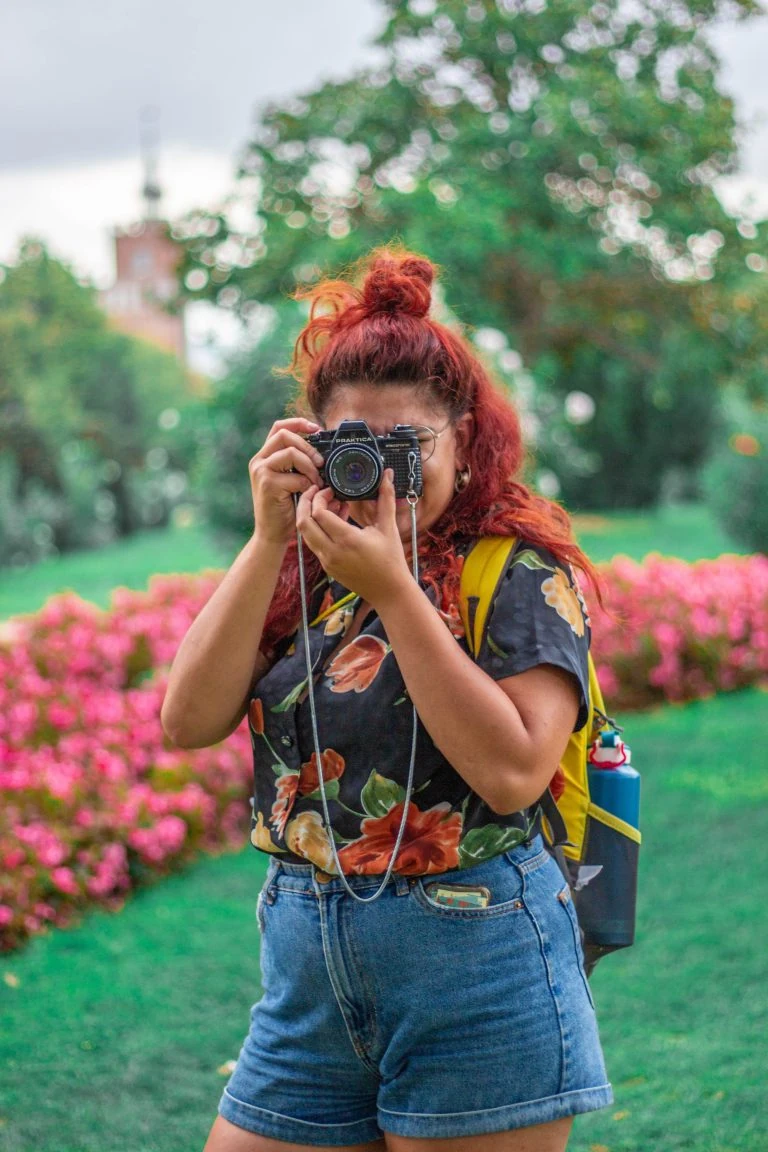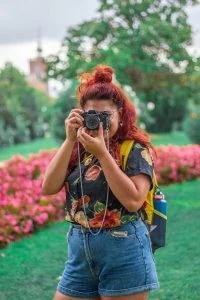 More research, reviewed by The New York Times, demonstrated that participating in your hobbies could lead to better physical health, more sleep, reduced stress levels, heightened life satisfaction and overall happiness, and an increase in friends. This research also noted that employees who enjoyed hobbies outside of the office were performing better at work. So, there's already several good reasons to do more of what you love!
Our personal hobbies may not seem like the most obvious pathway towards these benefits. However, by prioritising time spent on the things that bring us joy, we may see increased benefits across many areas of our health and wellbeing. 
How can disability support workers incorporate hobbies into their role?
As a disability support worker, you may find that your personal hobby is perfectly incorporated into your work. Hobbies such as painting, crafts, enjoying music, exploring nature, baking, or reading may complement the interests and goals of the customer you're providing support to. This creates a rewarding experience for the customer and the worker, and helps develop a strong working relationship. At Enhanced Lifestyles, we endeavour to match our disability support workers (also known as Lifestyle Attendants) with customers who share their interests. 
Recommendations for bringing hobbies into your role
At Enhanced Lifestyles, our disability support workers work alongside customers living with disability, providing meaningful and personalised support. This may look like attending to domestic tasks, assisting our customers in getting out and about within their community, or engaging in the workplace. Of course, this also extends to supporting our customers in pursuing their hobbies or trying new things.
Given our customer-centred approach to in-home and community supports, we recommend the following tips when considering how your hobbies may complement your work.
Check for mutual interest. Are you a big fan of board games, but the customer you're supporting isn't so interested? In this case, it's best to keep the board games for your own time.

Keep exploring different hobbies. Perhaps your customer has hobbies they're already interested in, but it's great to be open to

new experiences. Looking at the opportunities in the local area may bring new hobbies to the surface that everyone can enjoy.

Consider all aspects of accessibility. If a hobby isn't going to be inclusive for all involved, it's time to consider different options. Alternatively, you can explore how the hobby itself can be altered to become accessible and inclusive.

Embrace shared hobbies.

One of the best parts of being a disability support worker

is you don't need to leave your humanity at home. If you're passionate about a hobby your customer loves to spend time on, look for ways to enjoy that hobby together. Doing so will add extra joy and engagement to your time providing support.
Getting creative as a disability support worker
Many hobbies offer natural opportunities to expand our creativity, allowing us to explore new skills, experiment, and embrace our creative thinking. Whether you're putting that creativity to use specifically in sharing your hobby or not, bringing creativity into your role as a disability support worker is one way you can enhance not only your own experience but also the experience of your customer.
This may look like exploring new areas together in your local region, finding community groups that are of interest to your customer, or experimenting with a new hobby altogether. Getting out of your comfort zone and supporting your customer to do the same could lead to unforgettable experiences and discoveries.
Enhanced Lifestyles provides great opportunities when it comes to finding new ways to spend time with your customer. Our Lifestyle Lunches are a fun way to meet other Enhanced Lifestyles customers and other Lifestyle Attendants. Plus, we also run Coffee Clubs that are a bit more casual than the lunches, making it easier to drop in for a short while. Last, but certainly not least, our member-only events include a range of unique and accessible experiences you won't want to miss!
Conclusion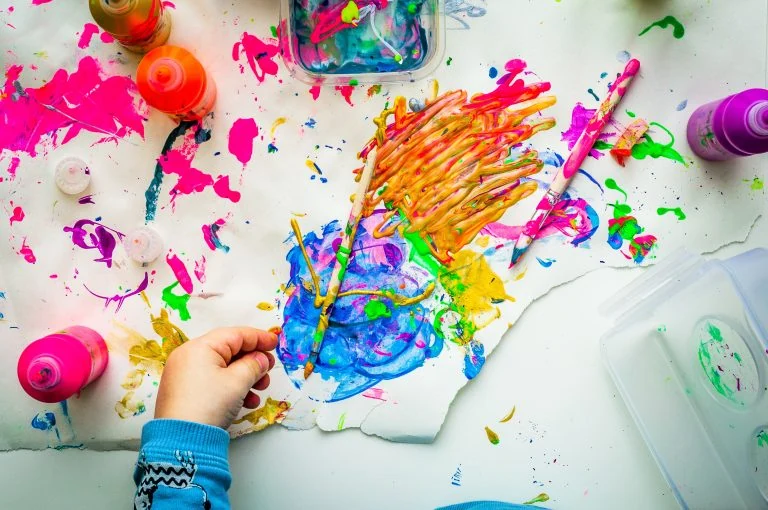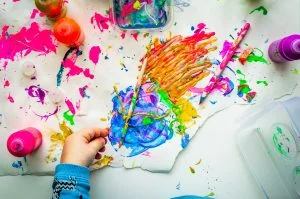 Hobbies aren't just a powerful way to support our physical, mental and emotional health. They may be one of the most enjoyable ways to build common ground when working with a new customer. If you want to know more about disability support work, check out this blog about the duties you'll perform and the qualifications you'll need. You can also click here to view our current vacancies.