Time flies so fast when you're having fun, especially for customers and their Lifestyle Attendants at the May Lifestyle Lunch. Customers and their Lifestyle Attendants gathered at the Maid Hotel on 18 May in what was another fantastic day out.
The laughter that could be heard from the other side of the restaurant as old friends re-united and new customers got to participate in the conversation and humour. A popular conversation topic was around the recent renovations that the Maid has undertaken. Impressed by its new look, guests started reflecting and sharing memories with one another about their experiences at the hotel in years gone by.
It's been great to see so many customers participating in the community and forming new connections with one another.
A customer's family member who supported them in attending a lunch, said:
"Being able to go out in a social setting and mingle with different people is so beneficial for everyone; it was clear to see how happy everyone was to be there. My mum has made a friend through the luncheon, and they catch up regularly. I'm so happy that this event has brought them together".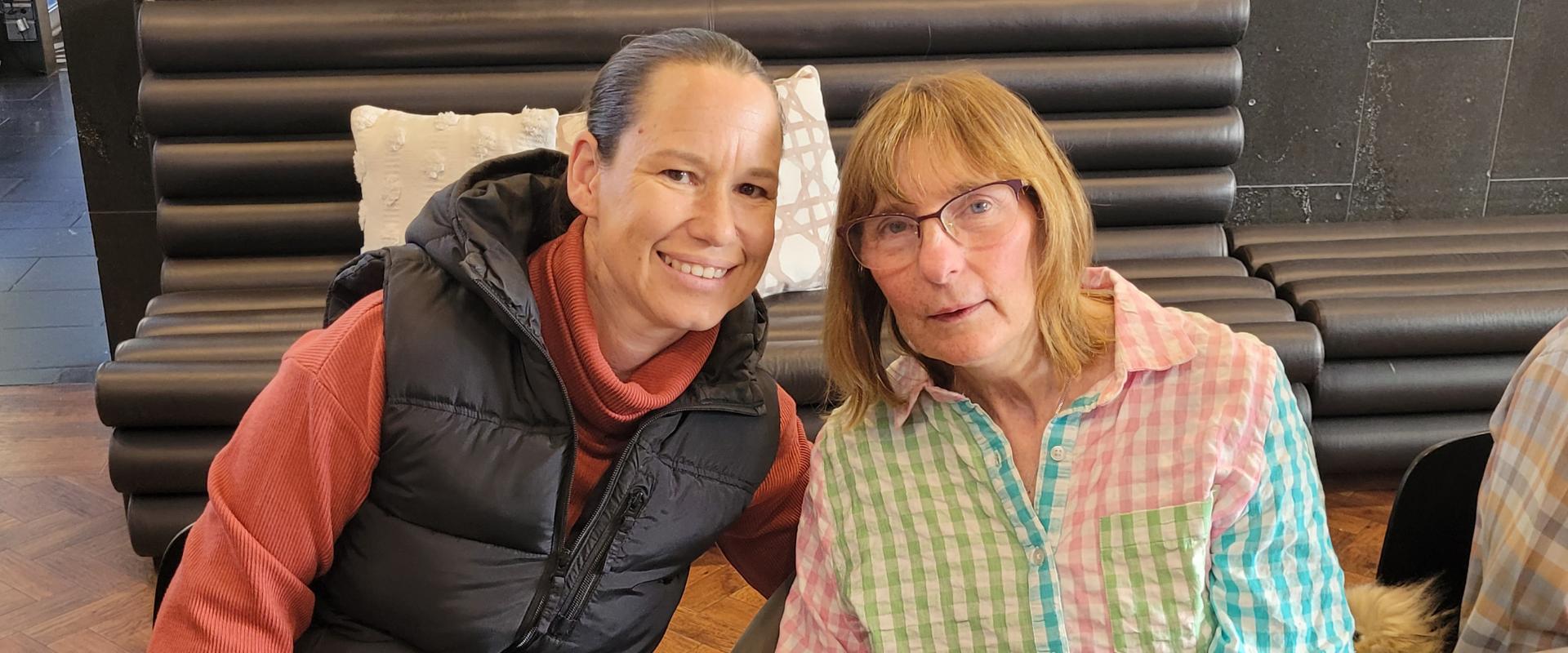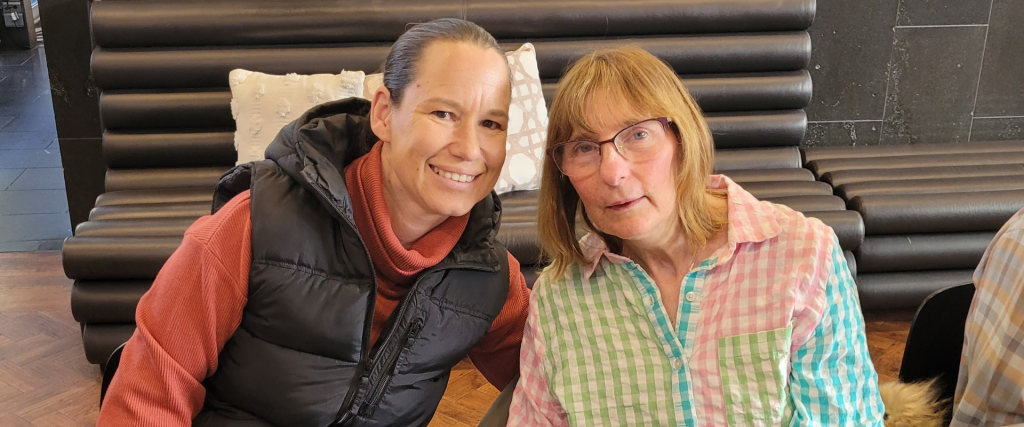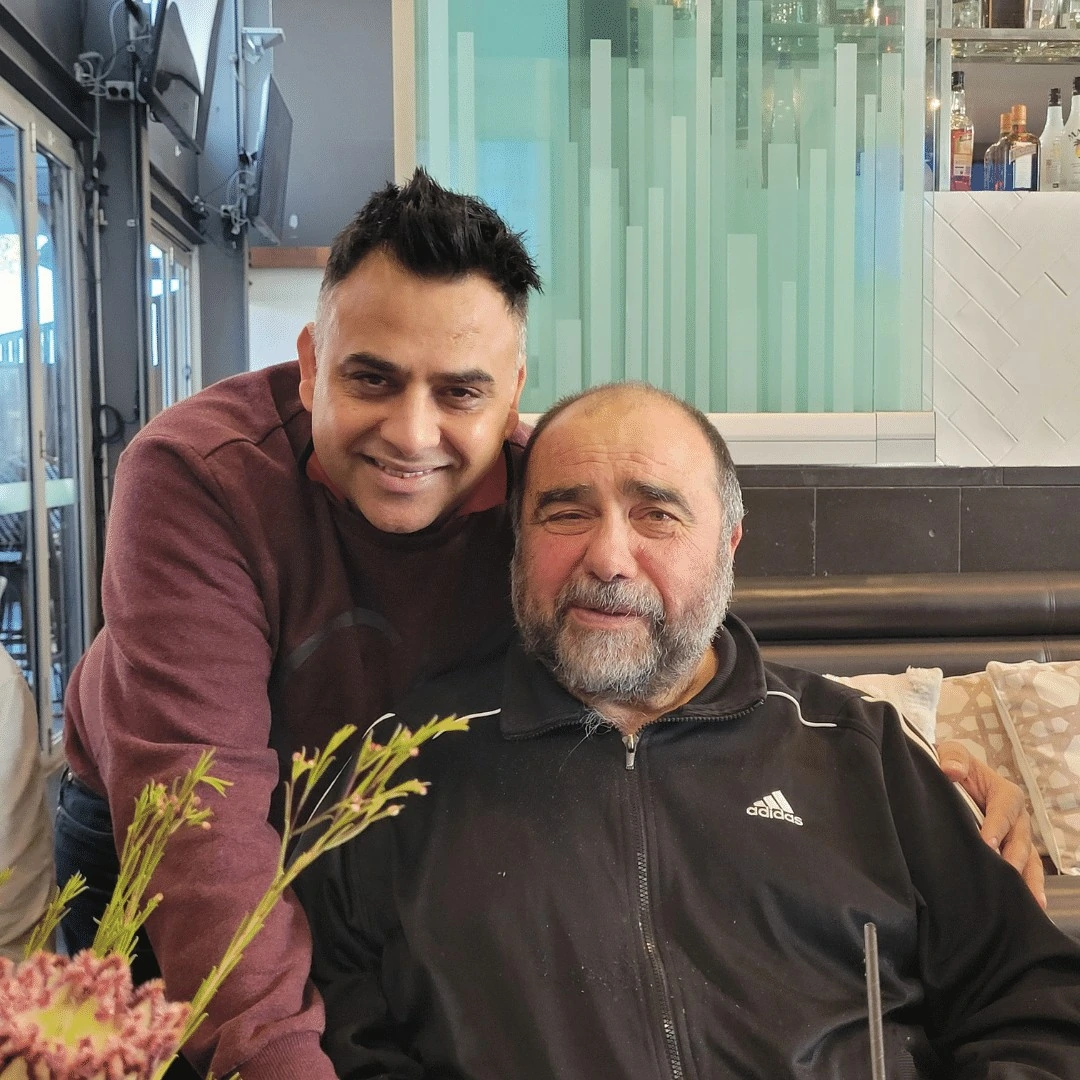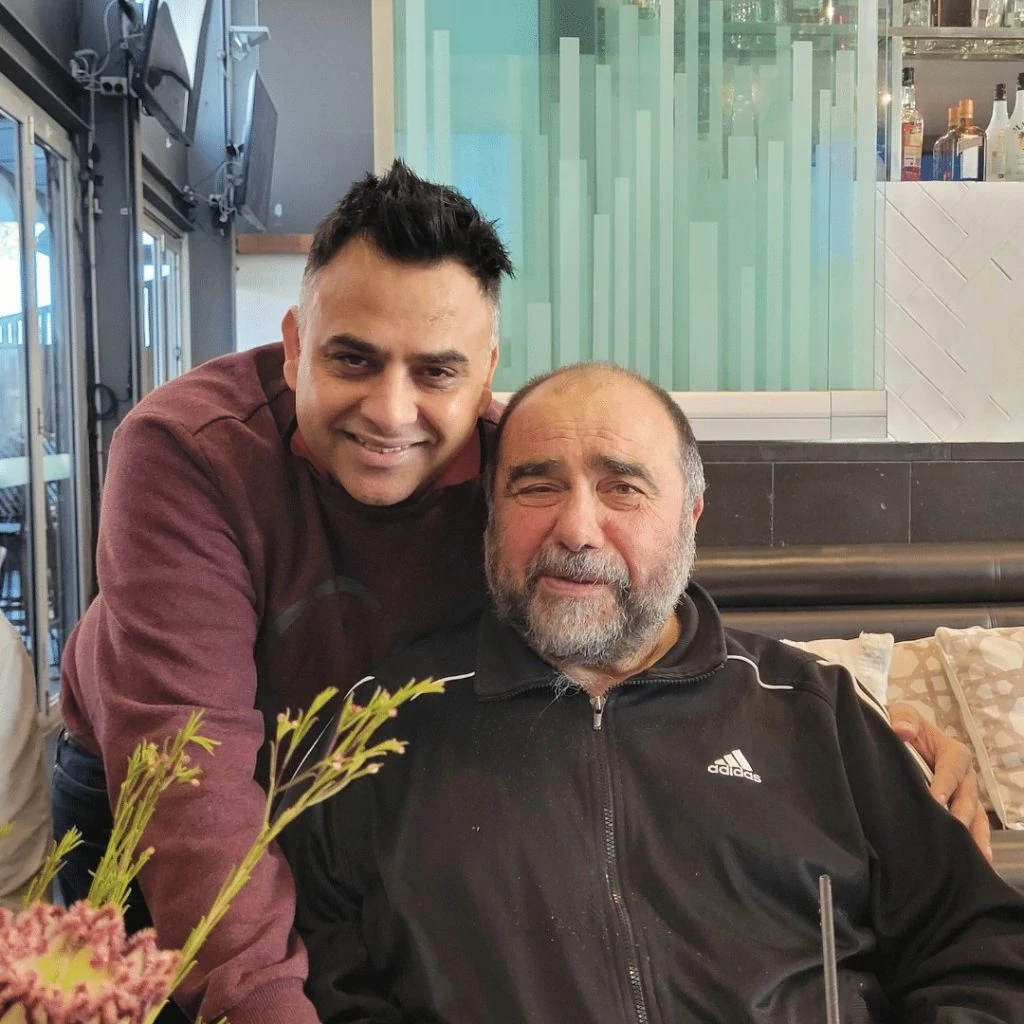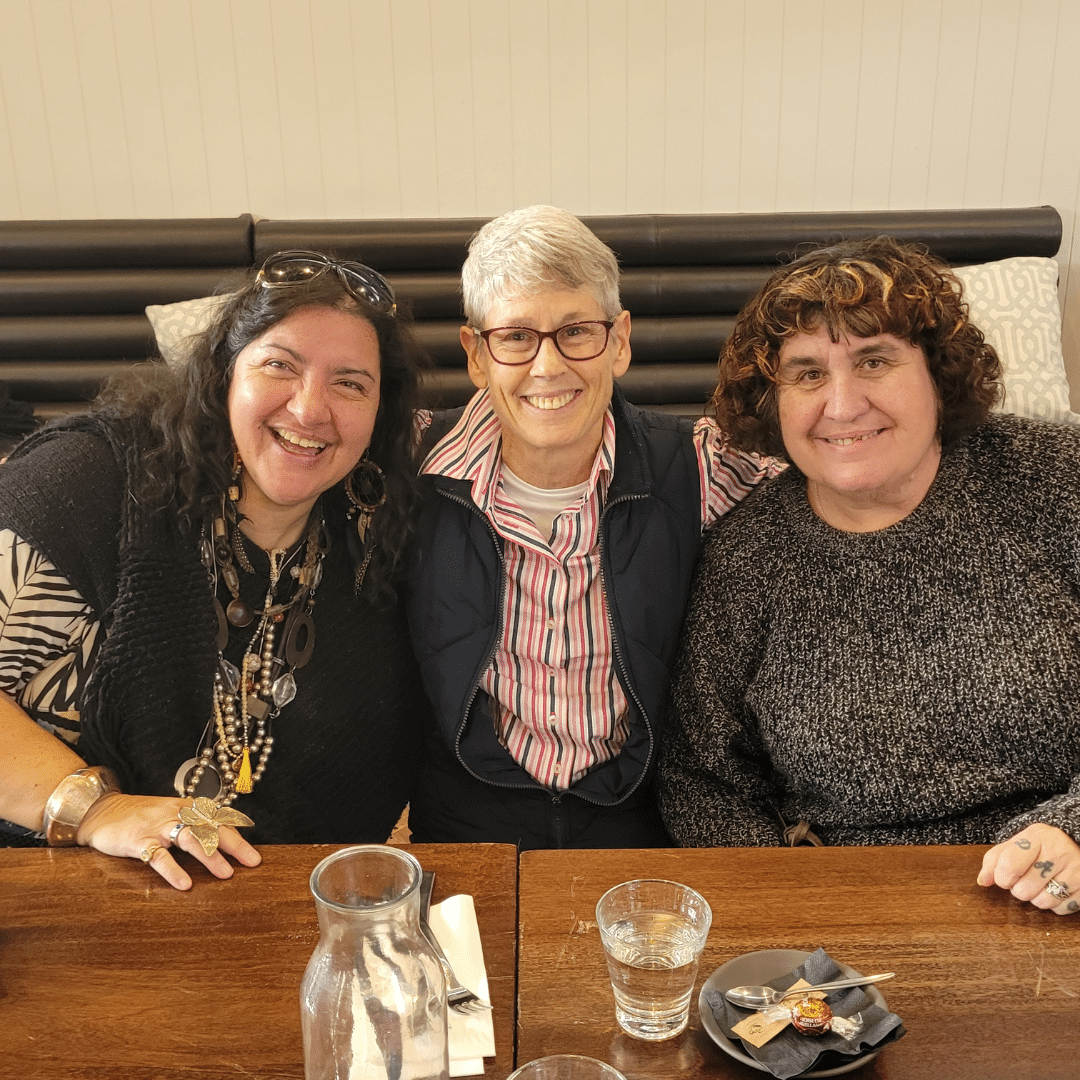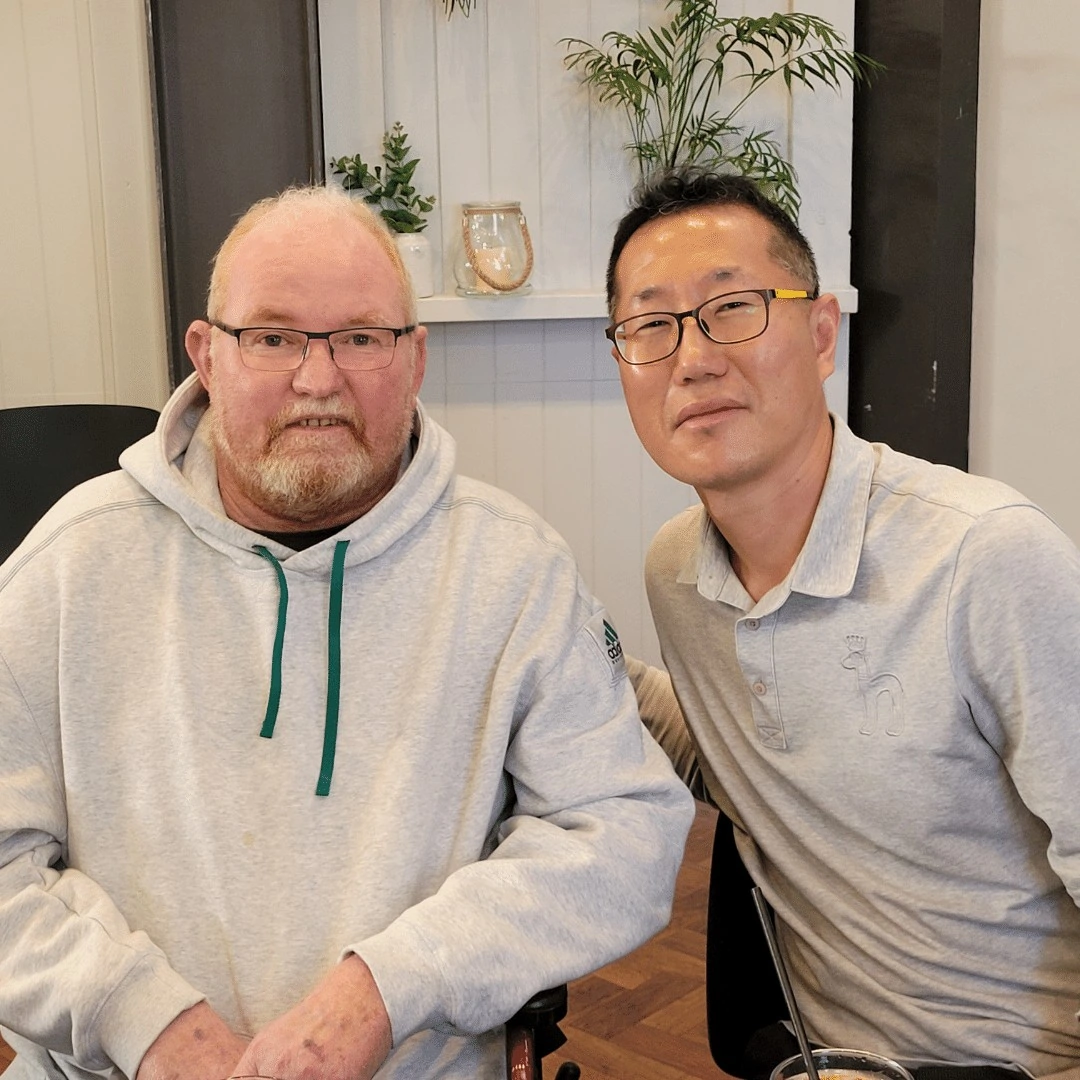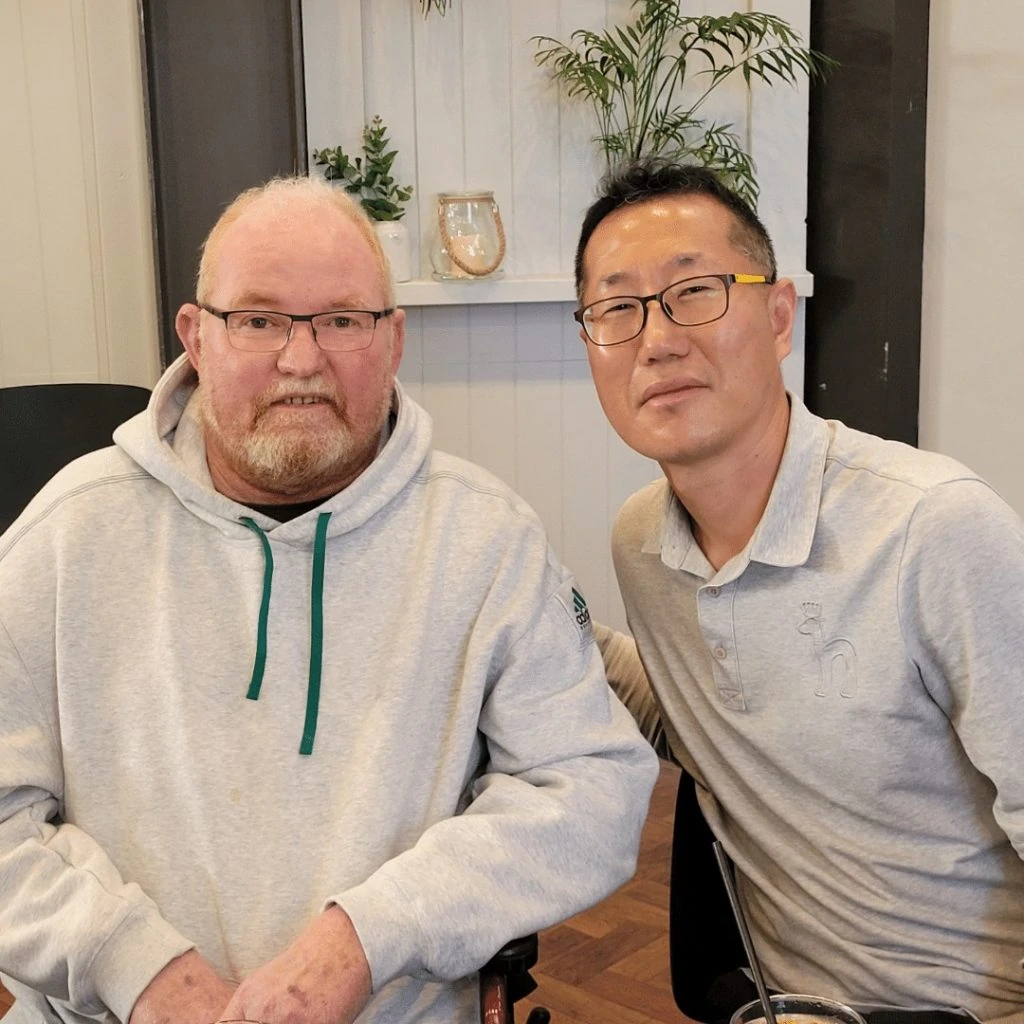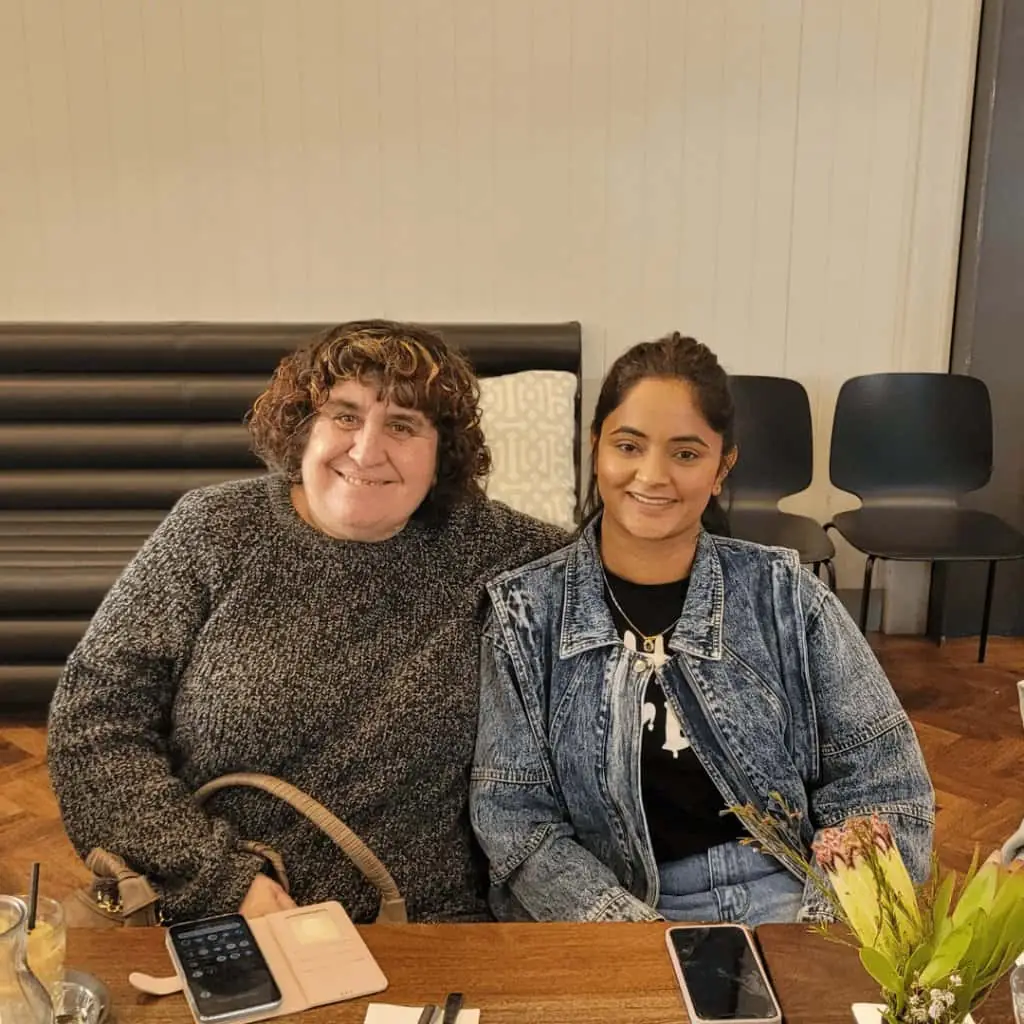 Next up is our June lunch which everyone is looking forward to. If you're a customer of Enhanced Lifestyles and want to get involved in our Lifestyle Lunches, please to get in touch with our team.