This week customers supported by their Lifestyle Attendants gathered at the Riverland Youth Centre for our April Coffee Club. We surprised everyone with a 3-course lunch which went down a treat!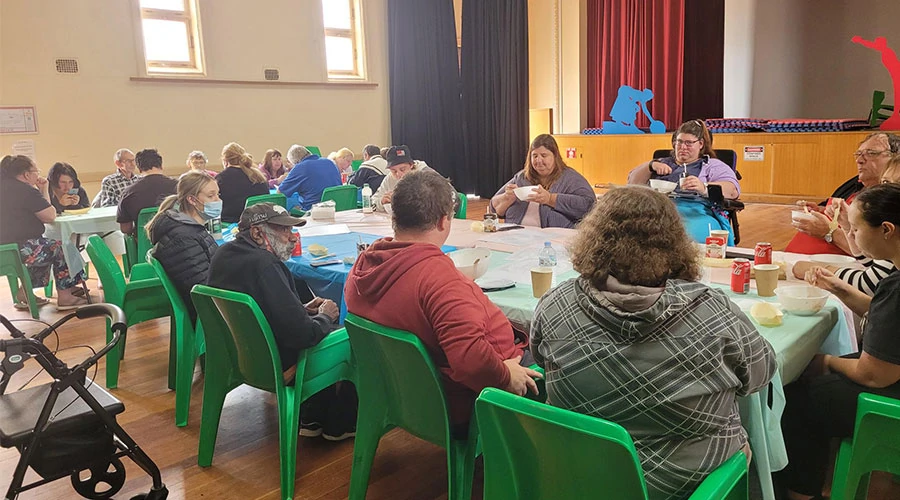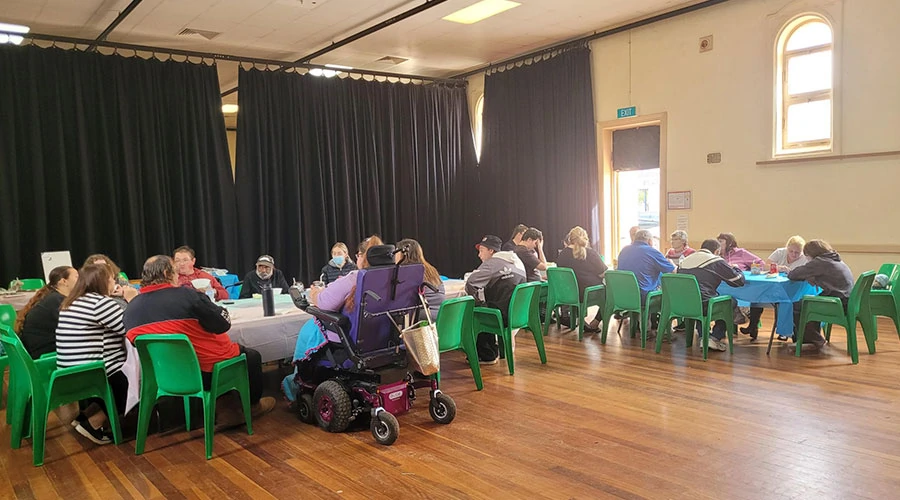 If you want to know more about our monthly Coffee Clubs, please contact Alison on 8501 4010 or via riverland@enhancedlifestyles.com.au
We look forward to catching up with everyone at our May Coffee Club.