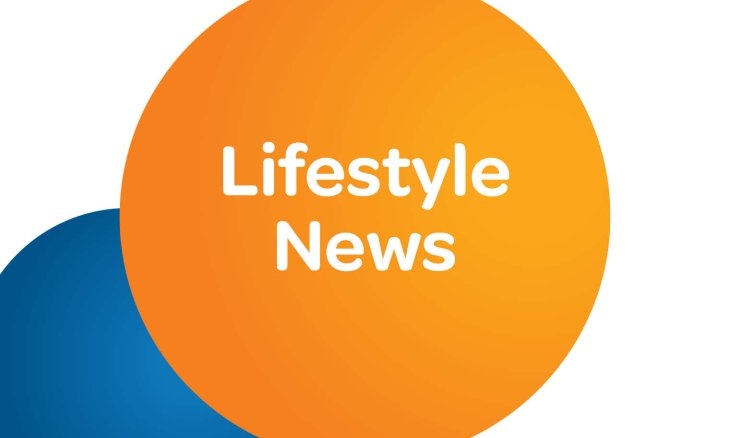 Lifestyle News 1 October 2022
This edition of Lifestyle News is dedicated to Debra (Deb) Clark – our Board Chair and friend.
Get in touch
Click the button and complete the form to find out if we can support you.
You can also call us on 8340 2000 to speak to one of our friendly team members or email us at hello@el.org.au.