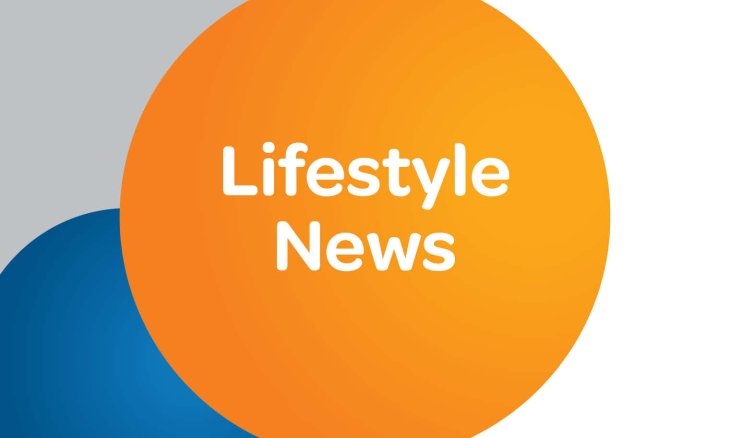 Lifestyle News 9 July 2022
View our recent newsletter and catch up on all the latest Enhanced Lifestyles news and events.
Get in touch
Call us on 8340 2000 and speak to one of our friendly team members. Alternatively, click the button, complete the form, and we'll get back to you.